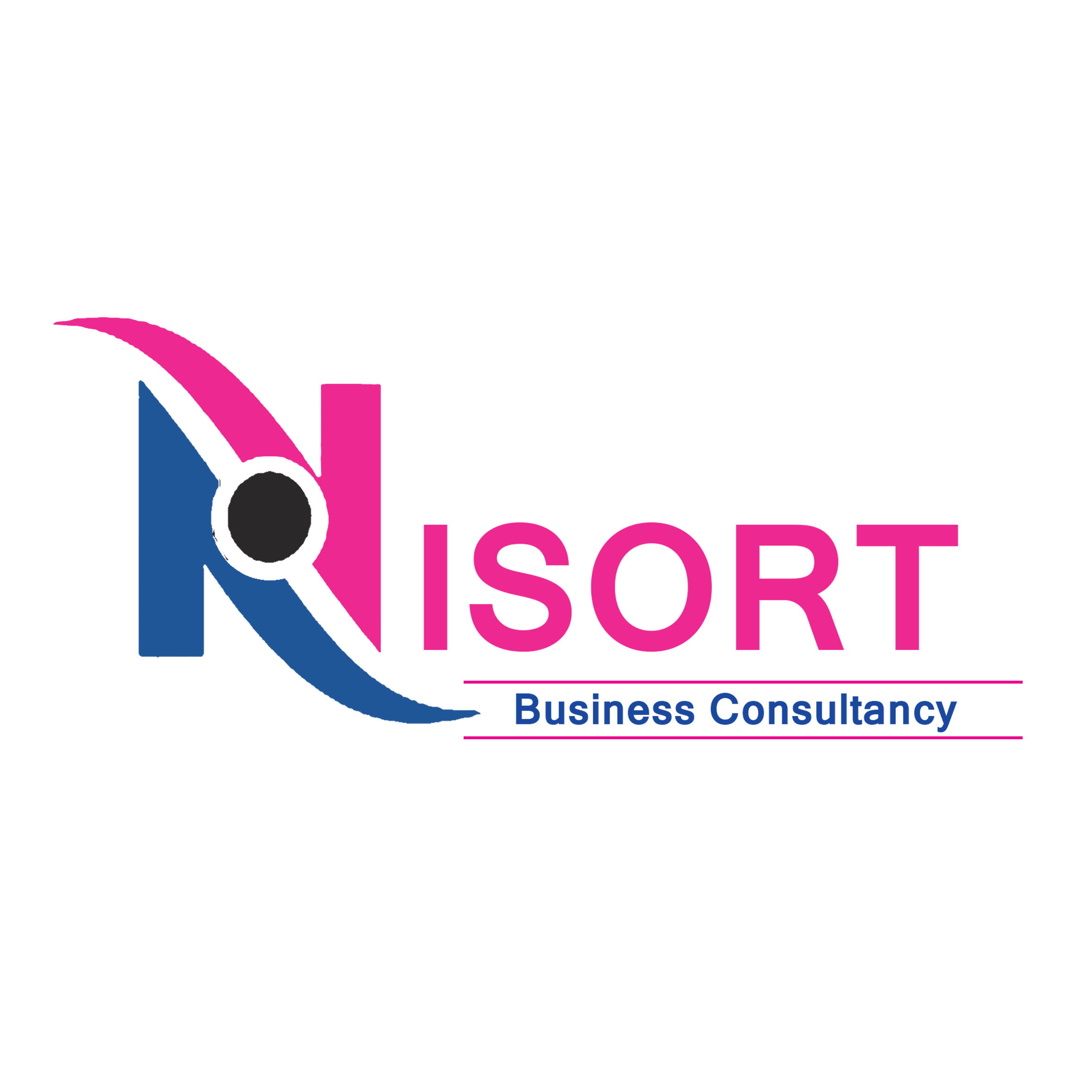 ABOUT US
Nisort is a Business Consultancy Company which helps Businesses and citizens run effectively by efficiently offering online Professional Cyber Services from Registration, Documentation, Company Maintenance, Compliance & Tendering, Trademarks and Travel.
By Online applications we are limiting cyber cafe visits, offering the services at the convenience of your home, while at work, and on the go. Join us, as we graduate the cyber services into eCommerce.

Why choose us
Flexible working hours, and convenience from reduced schedule involvement.
Efficiency on time taken and resources involved to enjoy Online Cyber service.

Improved reliability and competence from experts, what most cyber attendant are short of.
Effective support system to start-ups thus fostering on idea growth.

Tailor made packages to customer needs and customized less-costly premiums to subscribers.
How we interact with you

On-call basis, email interactions, mobile app, and web self-service portal are the basic mechanisms through which our customers make contact.

Learn More
BASIC PACKAGE
KRA pin Application - Ksh 300



---

CR12 Application - Ksh 1,500



---

Driving License Renewal - Ksh 200



---

TIMS account Registration - Ksh 300



---

Motor Vehicle Search - Ksh 1,000



---

Personal Income Tax Returns - Ksh 500



---

Monthly Rental Returns - Ksh 500



---

Tax Compliance Application - Ksh 200



---

Travel Passport Application - Ksh 2,000



---

Temporary Permit - Ksh 1,000



---

Online Birth Certificate Application - Ksh 200



---
PREMIUM PACKAGE
Private Limited Company

---

Business Name

---

NGO Registration

---

Foreign Company Registration

---

NCA (National Construction Authority) Application.

---

TLB Application

---

Self-help Group

---

Motor Vehicle Transfer

---

AGPO Application

---

IFMIS Number Registration

---

VAT returns

---
Oceans Digital Marketing Limited
0
Registered Ltd Companies
0
Registered AGPO Certificates
0
Monthly Companies VAT Returns
0
Monthly Rental income Returns
Our Terms & Conditions
I hereby accept to T&C applying at Nisort Consultancy Services, and request assistance to front end services in all or a few Online Cyber Services across the spectrum at my cost. 
Hereby aware I SHOULD NOT share Log in credentials to the online accounts through the email for matters pertaining security, therefore advised to use text messages or on a call to the official business number.